The screens surrounding the new "old" Lido, 2km west of Funchal have finally been removed over the last couple of days in preparation for the official opening on March 22nd, as previously reported. The lower level with the pool is not accessible at the moment (indeed there is no water in the pool) but the upper level is fully open to the public and flower beds are being planted. I had forgotten, but there are a couple of impressive trees within the complex, and the bougainvillea that grew on the trellising above the old cafe has thankfully been preserved. Looks like a new cafe is preparing to open in one of the new buildings that have been erected.
New Discovery Walking Guide
DWG have just released their second volume of 40 walks for Madeira, featuring the "challenging and high altitude end of the walking spectrum". As before the walks are researched by resident authors Shirley and Mike Whitehead (cost £12.99 from Amazon and the likes). A new edition of their popular Bus and Touring Map is due to be published later this month.
Evening Standard feature
Monday's Evening Standard had a good write-up on the island "shaking off it's reputation as a destination for the over-60s":
Marcelo Rebelo de Sousa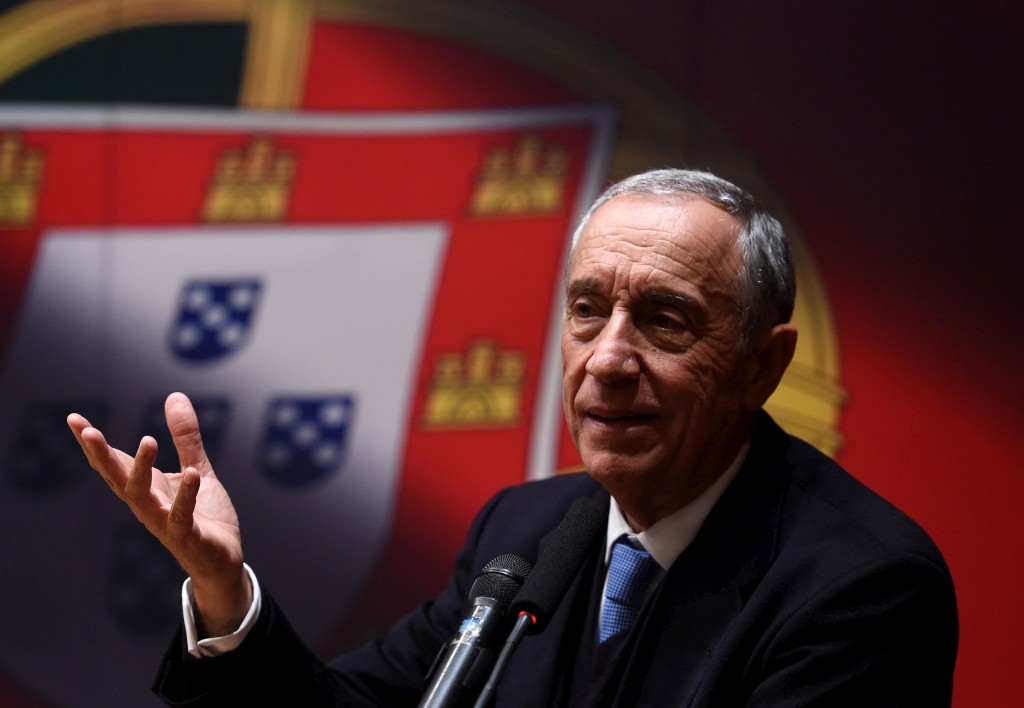 With the ceremony lasting most of Wednesday, 67 year-old Rebelo de Sousa was sworn in as President of  Portugal. The hugely popular figure takes over from Aníbal Cavaco Silva and will remain in office until 2021, becoming Portugal's fifth President since the 1974 Revolution. A little more background here.