A well known restaurant in Nashville, Tennessee, thinks fortified wines are underappreciated with food, being usually limited to Sherry for cooking and Port for after-dinner drinking. However Madeira, "the darling of wine drinkers in the United States during the 18th and 19th centuries, is beginning to see resurgence". The Rare Wine Co., and its Historic Series, a joint venture with Vinhos Barbeito, has put Madeira back on the map, especially as a pairing for savoury foods.
Full story from winemag.com at http://www.winemag.com/Wine-Enthusiast-Magazine/Web-2012/Fun-with-Fortified-Wines/
Messi is like Kryponite to Cristiano Ronaldo's Superman: The story behind soccer's greatest modern rivalry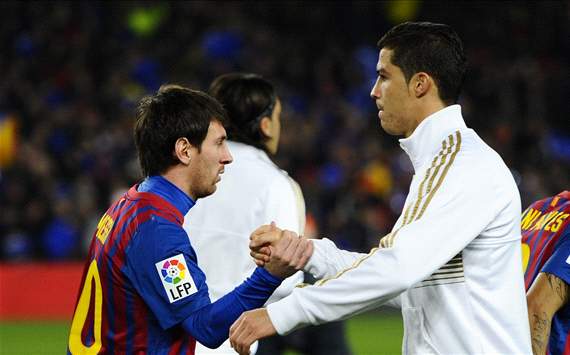 Goal.com is publishing exclusive extracts from Luca Caioli's new book, "Ronaldo: The Obsession for Perfection" which charts the Portuguese forward's spectacular rise from a poor childhood in Madeira to superstardom with Sporting Lisbon, Manchester United and Real Madrid This fifth excerpt looks at his rivalry with Barca's Argentine star:
http://www.goal.com/en-us/news/88/spain/2012/04/20/3048314/messi-is-like-kryponite-to-cristiano-ronaldos-superman-the-story-
Sunvil Holidays has acquired wedding and luxury specialists Planet Holidays.
In the deal, Planet will continue to trade under its current name and has seen Sunvil tap into the growing market for weddings overseas with specialist knowledge. In addition, Planet will be able to increase its destinations and expertise into Sunvil's specialist areas including the Azores and Madeira. "Planet was the first tour operator to recognise the potential of this (wedding) market and still remains one of the true specialists in this field. The two companies are, I believe, a perfect match" said Noel Josephides, managing director of Sunvil